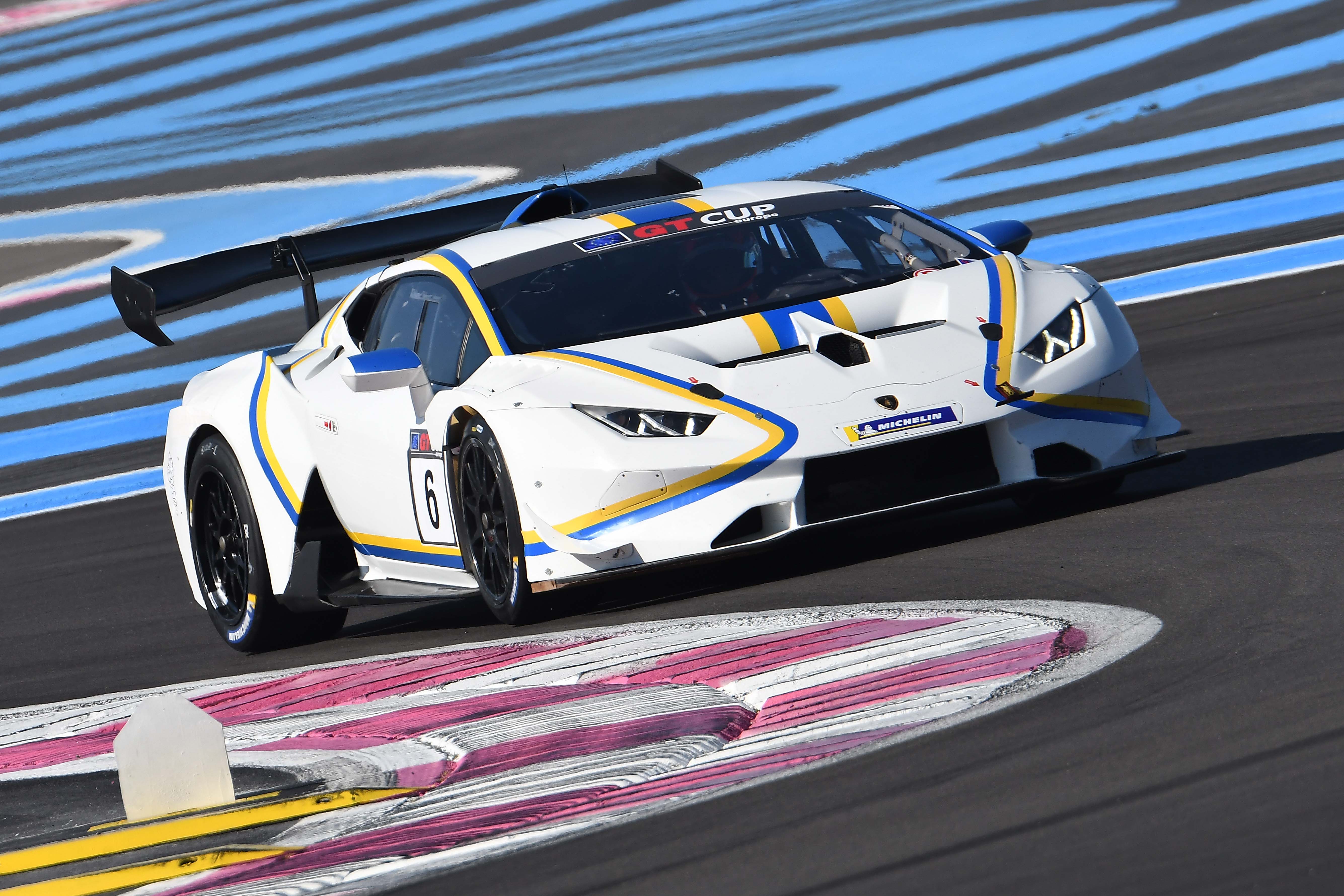 VSR will field two Lamborghini Huracan Super Trofeo Evo cars in the inaugural season of the GT Open Cup which gets underway later this month.

Hans-Peter Koller from Switzerland and Italy's Edoardo Liberati will share the driving in the team's number 6 car whilst the line-up for the number 27 car will be the all Brazilian pairing of JP Mauro and Rodolfo Toni.
JP Mauro: I am very excited to represent this incredible team this year. I am confident that we will be competitive together and hope to achieve the best possible results!
Vincenzo Sospiri: I'm very happy to be in this new Championship and to strengthen our relationship with GT Sport. This Championship gives drivers a unique possibility to prepare for GT3 as the performance gap between the GT4 and GT3 cars has been significantly reduced. The calendar is one of the best in Europe and the number of manufacturers taking part will make this a really special Championship.
Paul Ricard will host the opening double header round of the Championship on 27th and 28th April.