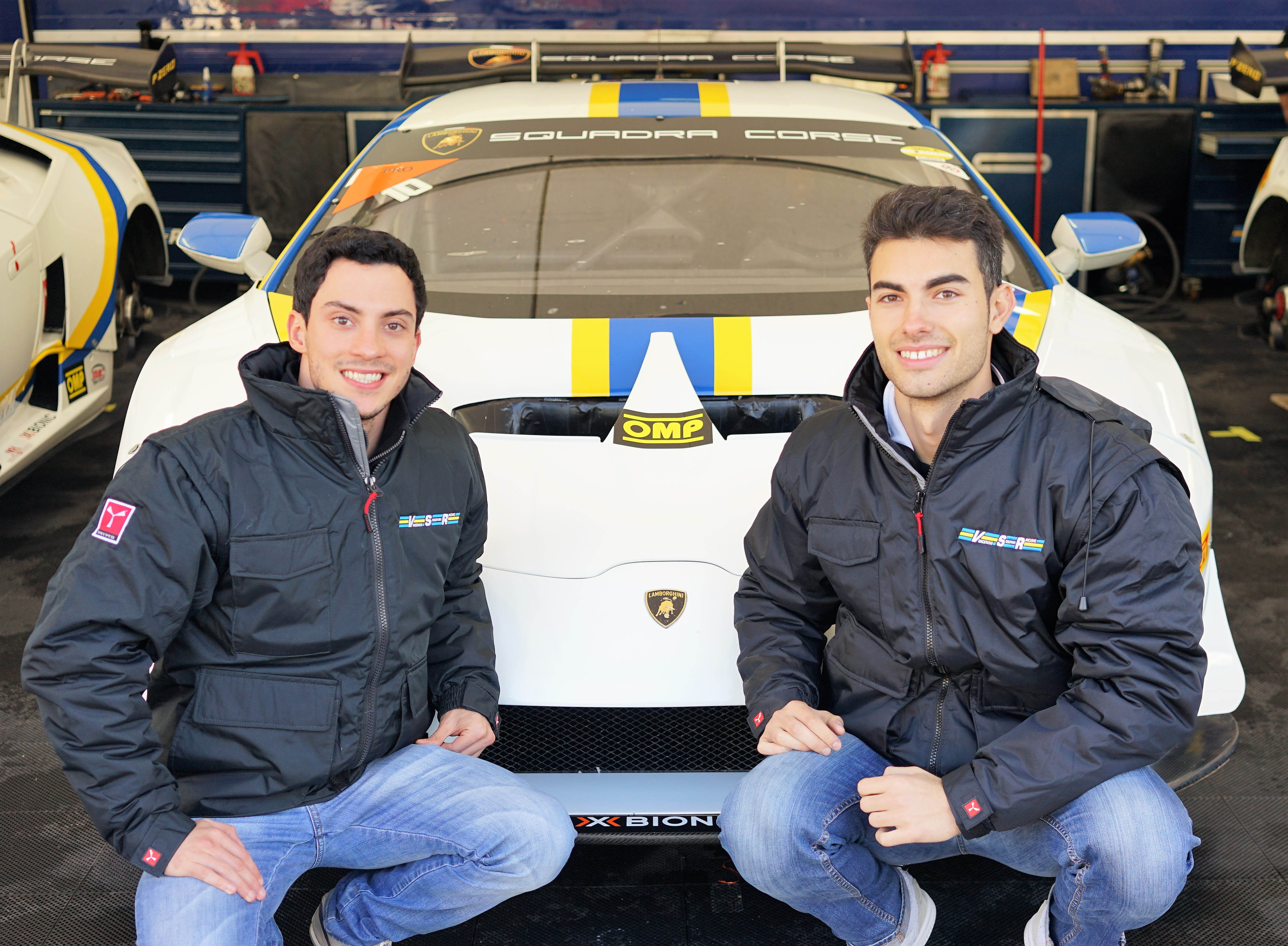 14th November, 2017 – Lamborghini Super Trofeo, Imola
VSR will run a fourth car in this weekend's Lamborghini Super Trofeo European and World Finals at Imola for Nicolas Costa and Edoardo Liberati. Both drivers have already won Championships at the wheel of Lamborghini racing cars - Costa won the Italian Super GT Championship in 2016 whilst Liberati was the 2016 GT Asia Champion.
The driver line-ups in VSR's other three cars remain unaltered for the finals. Abbate and Nemoto, currently 4th in Pro will be doing all they can to finish in the top three of the Championship whilst Liang and Dreyspring hold a precarious one-point lead in Pro-Am. The Polish pair of Lewandowski and Myszkowski were crowned Am champions at the Nurburgring in September and will be aiming to add a World title to their CV's at Imola.