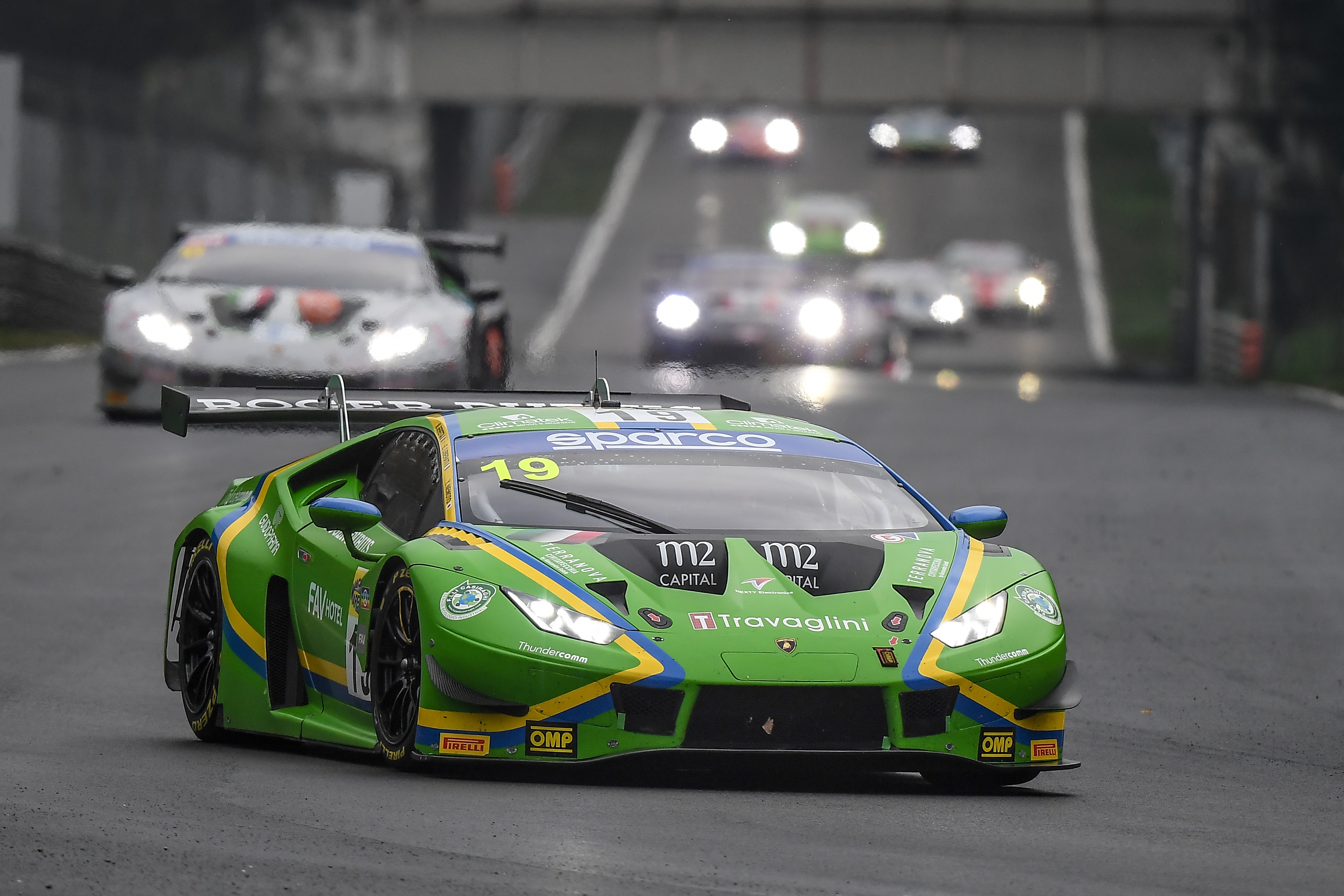 PRESS RELEASE: 15th March 2023
Drivers confirmed for VSR's return to the Italian Sprint
Italian GT Endurance champions VSR will return to the Italian Sprint Championship for 2023 running three new Lamborghini Huracán GT3 Evo 2 racing cars as well as a Lamborghini Super Trofeo in the GT Cup class.
All three of the GT3 cars will compete in Pro. Reigning Italian GT Endurance Champion Edoardo Liberati will pair up with Mattia Michelotto, the 2021 Lamborghini Super Trofeo World Champion in the number 63 car. The 19 car will be shared by last year's Italian GT Endurance Pro-Am Champion Baptiste Moulin and Mateo Llarena, a finalist in the 2022 Lamborghini Young Driver Programme shoot-out. The third car will carry race number 60 in honour of Lamborghini's 60th anniversary which is celebrated this year and will be raced by Riccardo Cazzaniga and Artem Petrov.
The team's GT Cup entry will be driven by Ignazio Zanon and his team-mate will be confirmed shortly.
VSR's Italian GT programme, run in collaboration with Change Racing, will also see the Forlì based team take part in the Fanatec GT World Sprint and the Crowdstrike 24 Hours of Spa. Drivers for the team's European Lamborghini Super Trofeo challenge will be announced in the coming weeks.
Vincenzo Sospiri: We are always very proud to represent Lamborghini in the Italian Championship. Last year we won the Endurance Championship and two years ago we toom the Sprint title. This year we have a mix of experienced GT racers and quick youngsters just starting out on their journeys with VSR and Lamborghini and I'm looking forward to another competitive season.