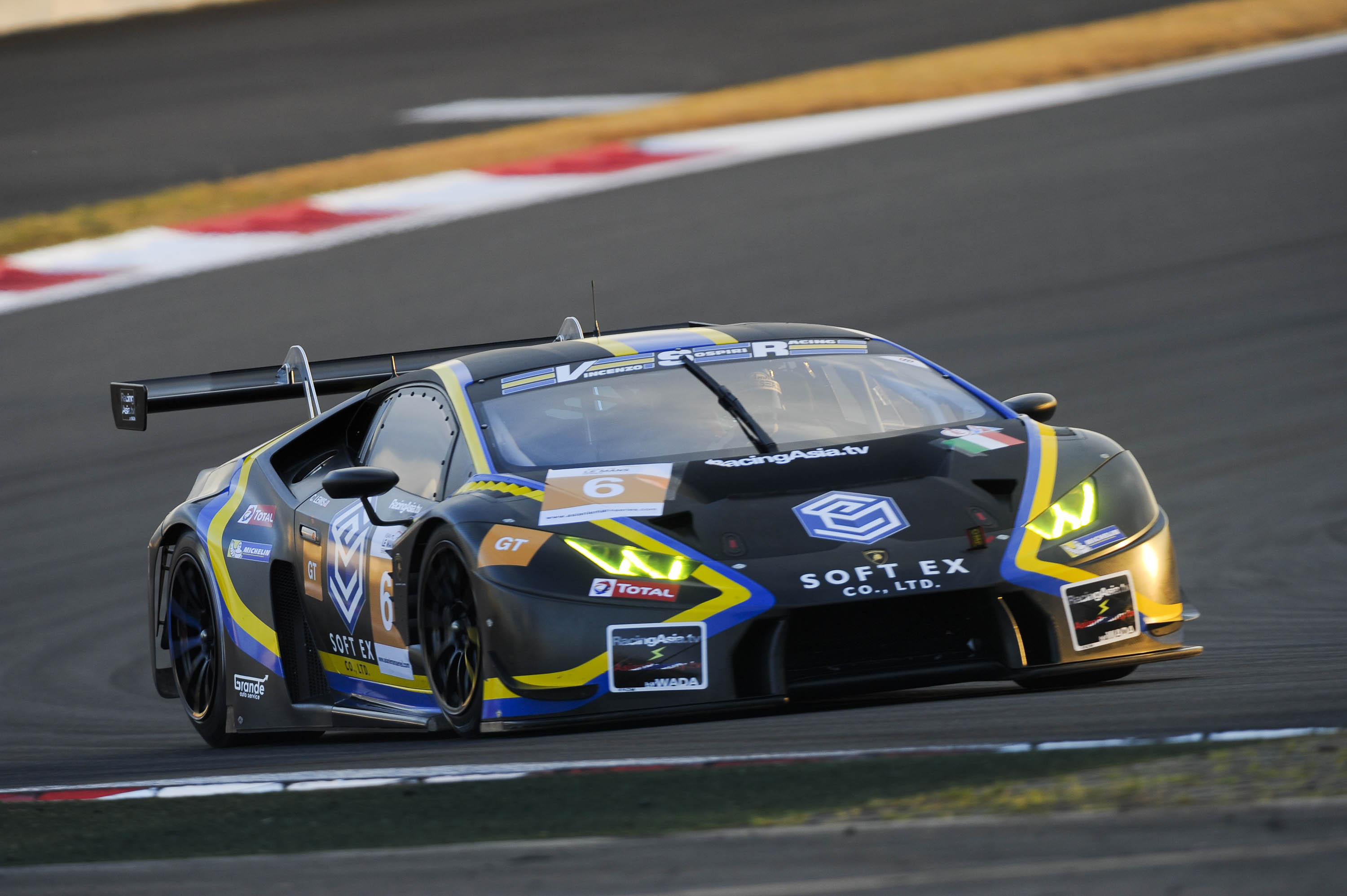 VSR is pleased to announced that it will continue its GT3 programme in Asia entering a Lamborghini Huracán GT3 in the new Blancpain GT Series Asia. The team, headed up by former racing driver Vincenzo Sospiri, made its GT3 debut in the Asian Le Mans Series at the end of 2016. Competing in selected rounds of the Championship the team secured a podium in it's first race and a 4th place at Fuji. Drivers will be announced shortly.

Vincenzo Sospiri (VSR): I'm delighted to confirm that we will join the SRO's new Championship and would like to thank Lamborghini Squadra Corse for this opportunity to continue to grow with them. We made a good debut with our GT3 car at the Zhuhai round of the Asian Le Mans Series at the end of last year and I'm looking forward to getting back on track at Sepang in April.

Giorgio Sanna (Lamborghini Squadra Corse): We're very happy about our partnership with VSR who for several years have contributed to the growth of the Lamborghini Squadra Corse Young Driver programme, bringing drivers from Formula through Super Trofeo and up to race in the GT3 cars.

The first round of the Championship will be at Sepang, Malaysia on 7th - 9th April.