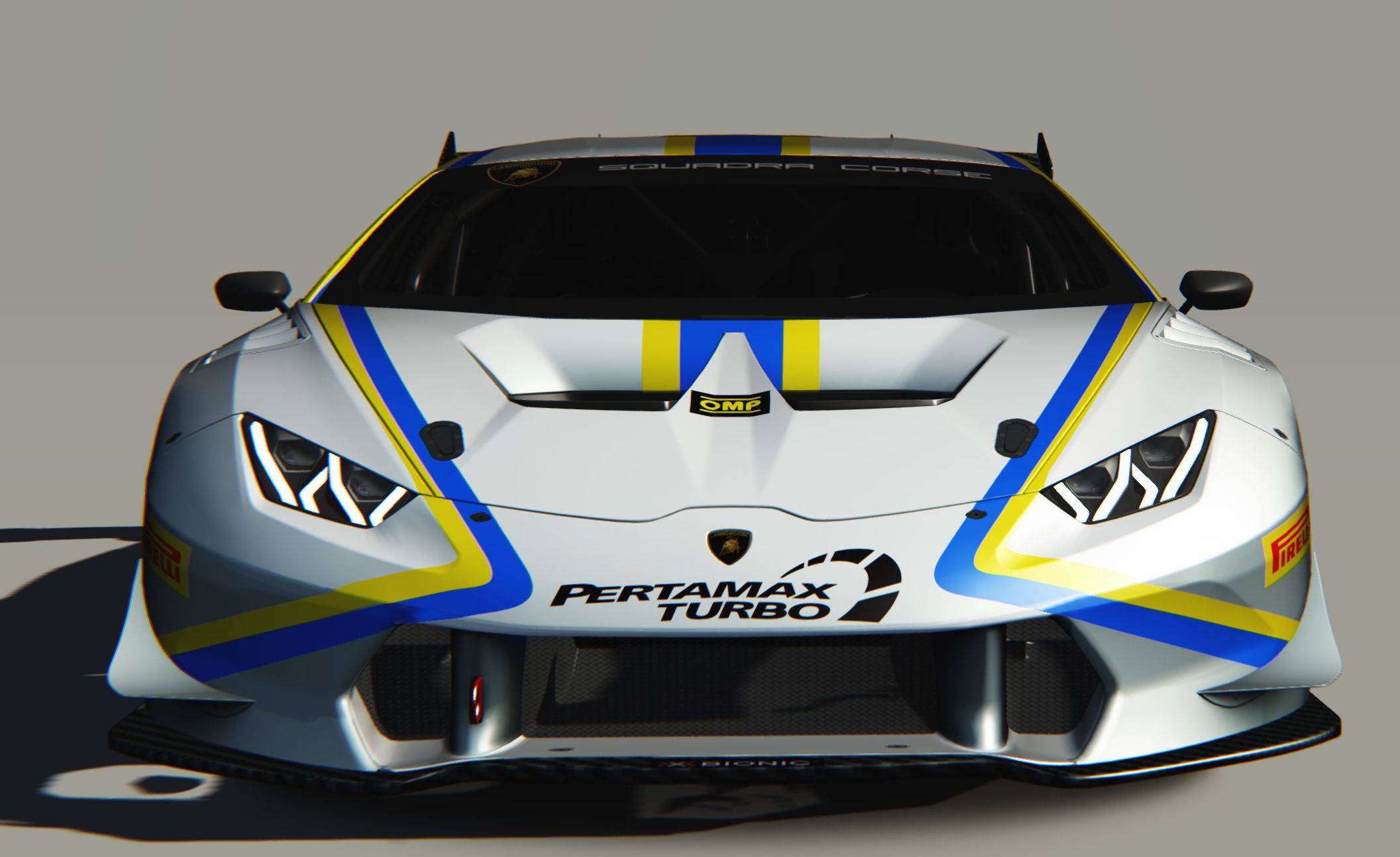 D'Amico and Vainio join VSR for three car attack on Italian Super GT
26th April 2017
VSR is pleased to confirm a third car for the Italian Super GT Championship which kicks off at Imola this weekend. Italian Antonio D'Amico and Finland's Aaro Vainio have joined the team which previously confirmed Cazzaniga, Liang, Ortiz and Tujula. The drivers will be paired as follows:
101 - Liang and Ortiz
106 - Tujula and Vainio
116 - Cazzaniga & D'Amico
VSR heads to Imola as the reigning Champions after winning the 2016 title with Brazilian driver Nicolas Costa.
For live updates during the weekend please follow our Twitter feed @VSRacing1