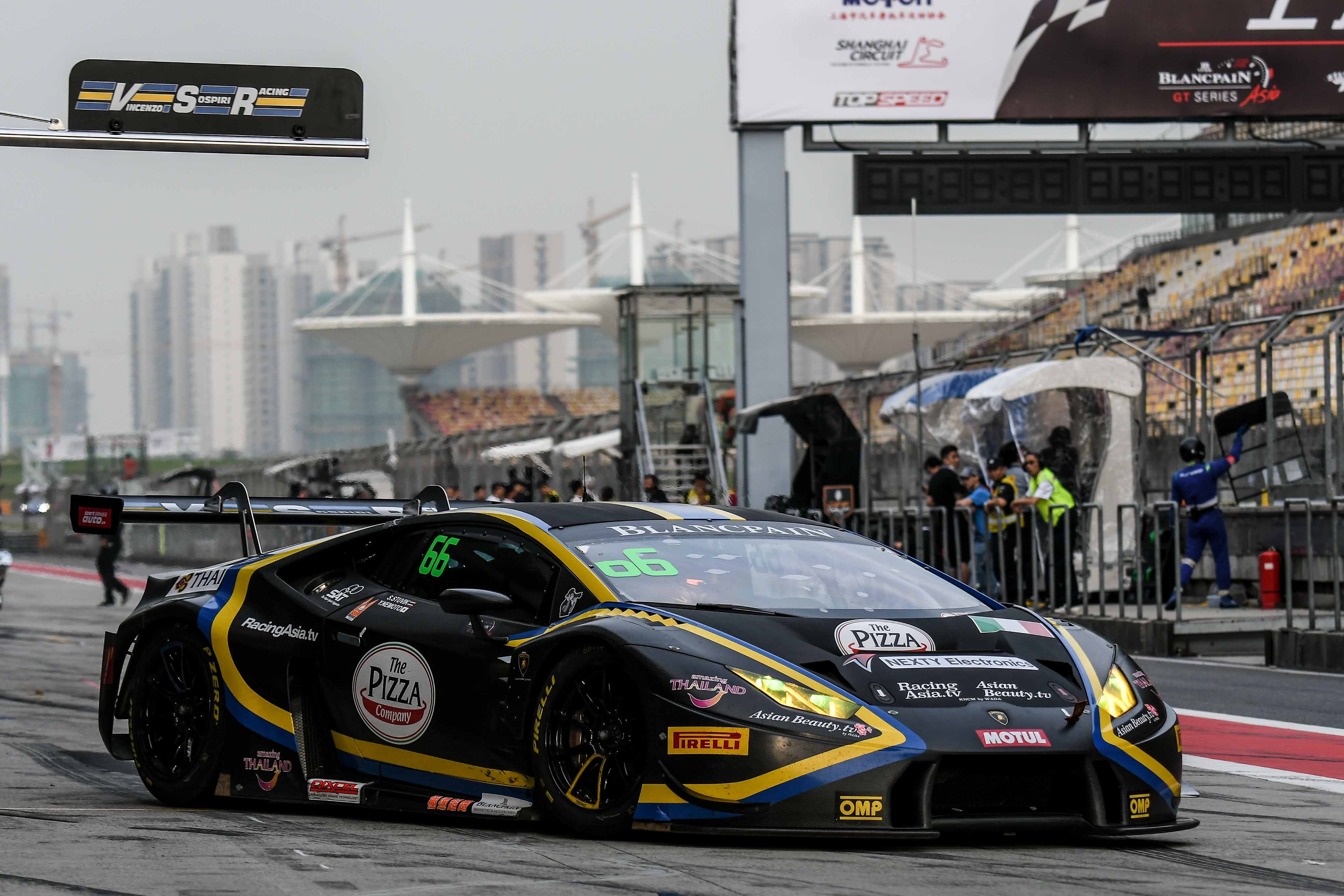 2nd February, 2018
Vincenzo Sospiri is bringing his GT3 team to Europe, joining the 2018 GT Open International grid, after a season and a half of racing in Asia. The Italian team, which won back-to-back Super GT titles in the 2016 and 2017 Italian GT Championships also took Pro-Am and Am honours in last year's European Super Trofeo Championship. The team will be present at the GT Open official test days in Barcelona later this month and will announce their driver line up shortly.
Vincenzo Sospiri: I'm very happy to be joining the GT Open this season. The Championship is very competitive and very well organised and is als the perfect format to develop GT drivers of the future. I'm very much looking forward to working with Jesus and his team and would like to thank them for their warm welcome.
Jesus Pareja (CEO, GT Sport): We welcome VSR to the GT Open and I have no doubt they will be a great addition to the series. Vincenzo knows motorsports inside-out and has built a very strong reputation for himself and his team. I'm convinced they will be very competitive.