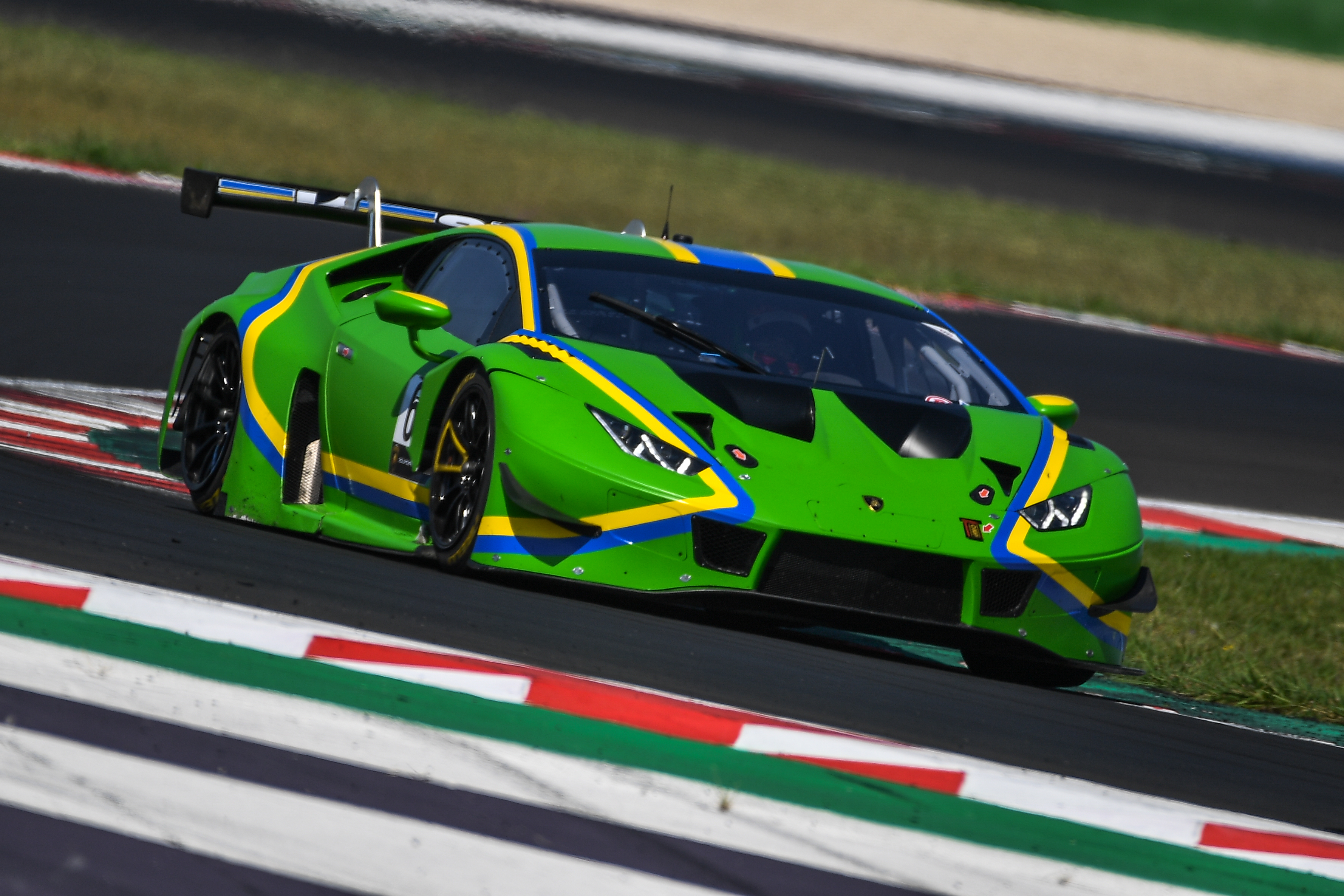 Italy's Leonardo Pulcini has joined VSR for the Italian GT Championship, completing the team's driver line-up one week before racing finally starts at Mugello.
The Endurance Championship kicks off the 2020 season and Pulcini will share his Lamborghini Huracan GT3 Evo car with youngster Steven Aghakhani and the experienced Raffaele Giammaria. VSR's second Lamborghini will be driven by Danny Kroes, Tuomas Tujula and Frederik Schandorff.
In the Sprint Champonship which starts at Misano at the beginning of August Pulcini will drive alongside Danny Kroes whilst Tujula will share the second car with Yuki Nemoto.
Vincenzo Sospiri: I'm very pleased with our final line-up, we have a good mix of experienced drivers and youngsters and a great deal of talent in both cars. Testing has ben encouraging and has given the seven drivers a good amount of track time as well as the opportunity to settle into the team and get to know the co-drivers. Now we are all looking forward to Mugello and finally getting back to racing.